Insight
From targeted measurements to campaignable data & more
27 July 2017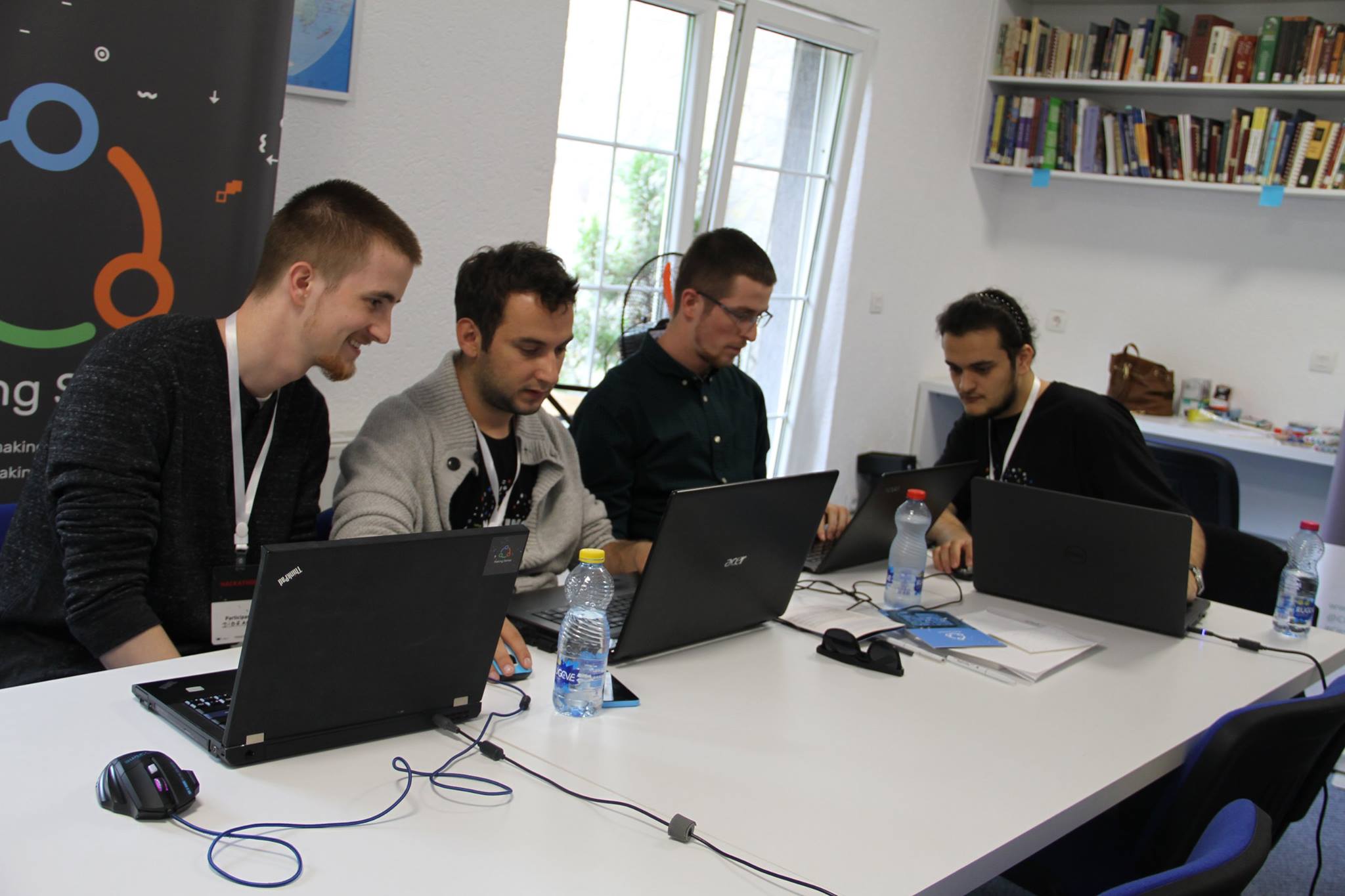 Hackathon: Visualizing Air Pollution!
After two intensive months of systematic measurements, the Research and Monitoring Committee, led by activists of Peer Educators Network and Science for Change Kosovo Movement, have completed the measurements which took place in several locations: in Plemetina, a neighborhood located few kilometers outside Prishtina, just nearby the coal-powered Power Plants Kosovo A and B. Other locations such as Obilic, Krusevc and Fushe Kosova, which also are located nearby the power plants, have been regularly monitored. In addition to this, a small team of the Research and Monitoring Committee, led by our activist and ecology student – Adhurim Hoxha, is running a research study on bio-indicators (i.e. lichens) aiming to identify the impact of air pollution.
As part of our efforts to bring the data closer to citizens and in 'campagnable' formats, we launched a call for teams to join our first Hackathon: Visualizing Air Pollution. In just 1 week, we received close to 50 applications from tech community across Kosovo and beyond, where only five teams had the opportunity to join the Hackathon and develop a minimum viable product. Hackathon served as a space to bring together developers, designers, artists, activists and environmental students, and together develop variety of data visualizations models. It was for the first time that in Kosovo such an event takes place. The Hackathon has concluded this Sunday afternoon—an immense difficult work was prepared by the Judging Panel to select the winner of the Hackathon—with the GX Data team winning the prize, and rolling up the sleeves to deliver the full data visualization product in the upcoming weeks.
Full social media coverage of the Hackathon can be followed in the Facebook pages of Science for Change Kosovo Movement and Peer Educators Network.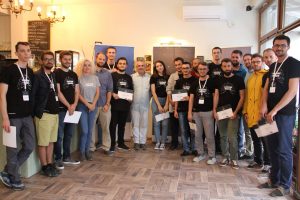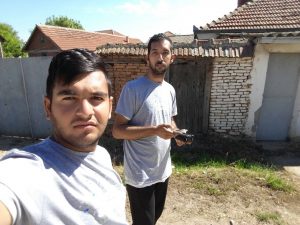 #ClimateDiplomacyWeek
Between 23-30 June 2017, European Union Office in Kosovo has organized Climate Diplomacy Week, bringing together the representatives of EU Member States, representatives of Kosovo institutions, civil society and general public in Kosovo to raise awareness on climate change topics through a series of events including: exhibitions, round-table discussions, movie screenings, drawing/video competition for students etc. Peer Educators Network and Science for Change Kosovo have presented "Making Sense EU" project by organizing street-happenings, where activists and citizens met face-to-face to speak about air pollution and ways they can contribute to reduce it.
Full coverage of the Climate Diplomacy Week can be found under the hashtag (see the title) and in Facebook page of European Union Office in Kosovo.