News
Pilot Launch Barcelona
26 October 2016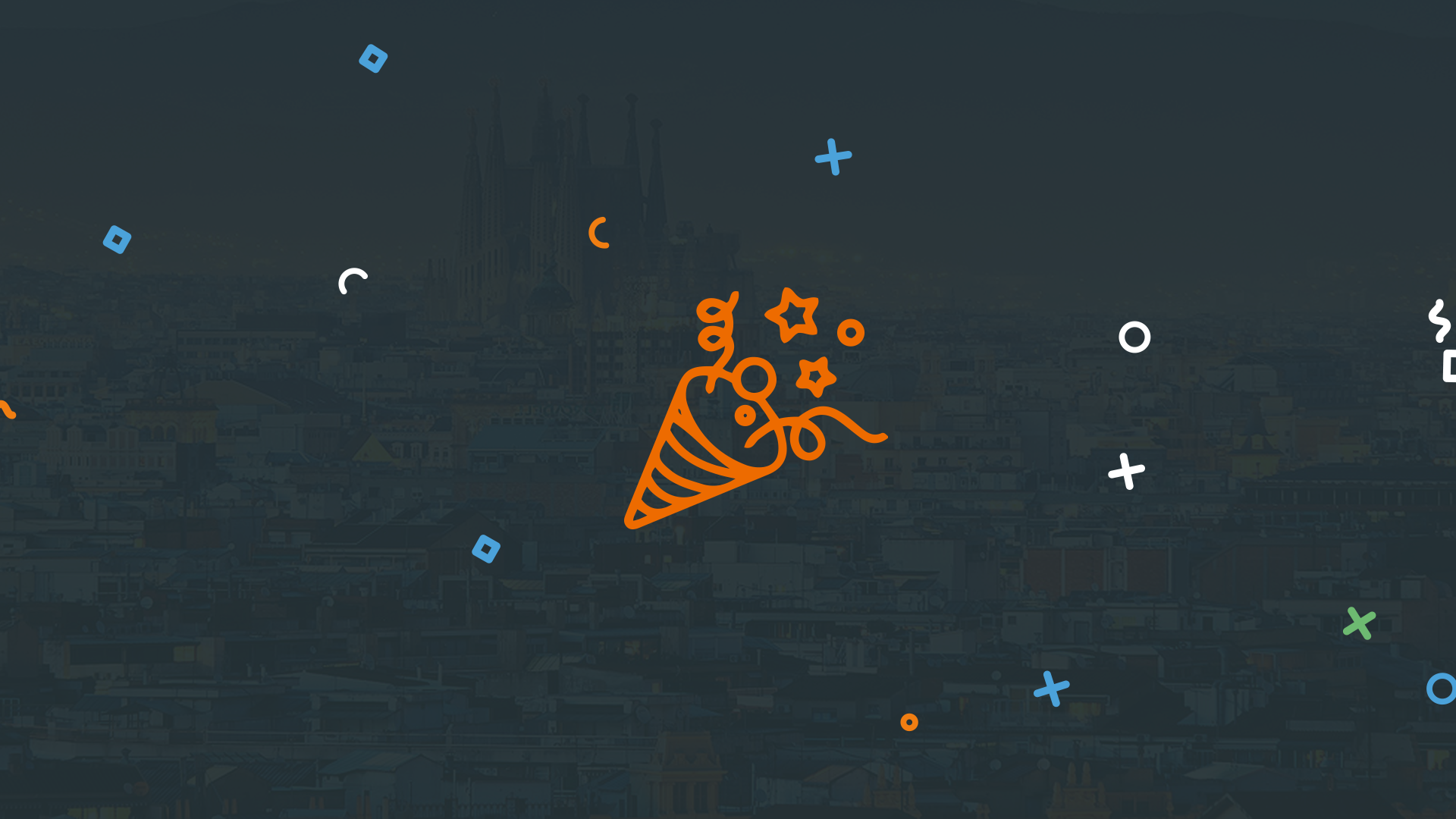 Are you interested in learning and using technology for positive change, by capturing and making sense of environmental factors?

If so, we'd love to invite you to the launch of the Making Sense project, Saturday 5th November in the FabLab Barcelona at the IaaC.
We will be presenting, among other things, the fablab, the first project with sensors, the new Smart Citizen kits and developing a loose discussion on the themes of open source technologies, open data, urban environmental issues and citizen participation.
We will be collecting a list of participants for the first project which begins a week later, and will include deploying personal sensors, data visualisation discussions, as well as 3D printing, , electronics and laser cutting workshops, for beginners and intermediates alike.
So if these are things you've always wanted to learn. Get involved on the 5th

About Making Sense EU
Making Sense a EU funded project that looks to empower citizens through personal digital manufacturing, co-designing and deploying of environmental sensors.
We will to explore how open source software, open source hardware, digital maker practices and open design can be effectively used by local communities to fabricate their own sensing tools, make sense of their environments and address pressing environmental problems in air, water, soil and sound pollution.
For more information visit us on
www.making-sense.eu
facebook.com/MakingSenseEU
twitter.com/MakingSenseEU
#MakingSenseEU