News
Measuring air and acoustic pollution with the community of Sant Antoni
16 October 2017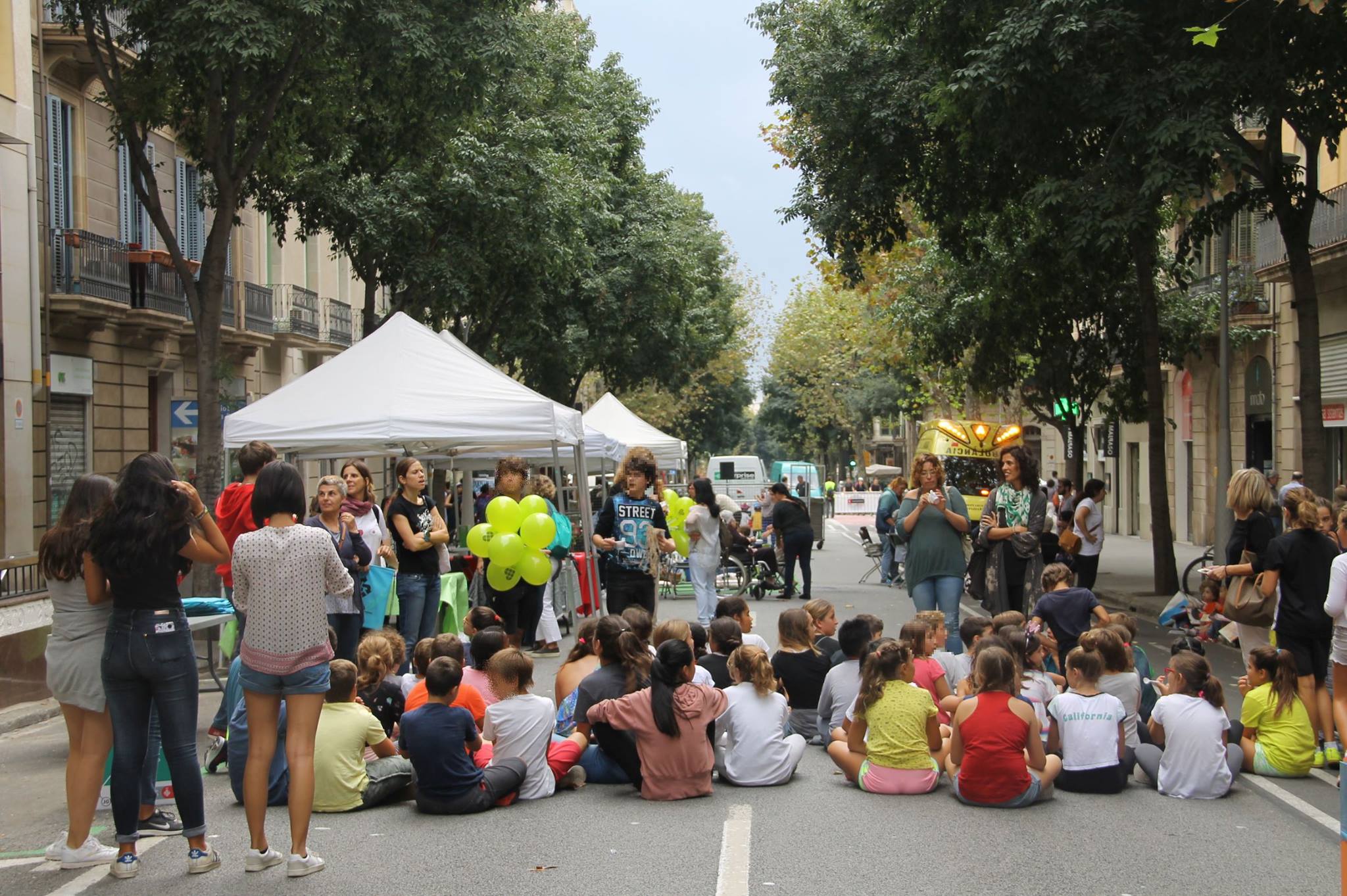 We are helping to measure air and acoustic pollution in the neighborhood of Sant Antoni, Barcelona!
Making Sense, Ideas for change, the Barcelona Global Health Institute (ISGlobal) and the neighbours of Sant Antoni, are collaborating in the development of a project on air pollution and noise. The objective of the initiative is to take measures of air pollution and noise in some points of the crossing between Tamarit and Compte Borrell. For this reason, members of the Fab Lab Barcelona and ISGlobal technical teams have left the measuring devices on the balconies of the first floors to the following points: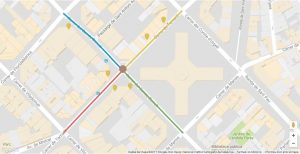 At the junction of Compte Borrell and Tamarit
For the Compte Borrell near the previous crossing
At Gran Via and Compte Borrell
Near Sant Antoni Market
In addition, they have put the air pollution and acoustic devices in the mobile unit of measurement of air pollution of the government of Catalonia located in the Tamarit-Borrell crossing.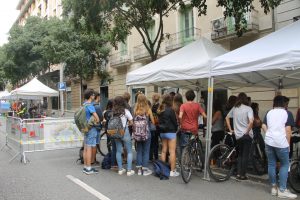 The objective of this project will be to compare the data of the air pollution and the noise of the days before the day without cars and with the same day without cars.
The devices were placed on september 14th and were taken on September 26th. They have used two types of measuring devices, one of them measures the particles (microaeth) and the other noise (Smartcitizenkit).