Workshop
Making Sense @ Digital Social Innovation Fair, Rome
26 January 2017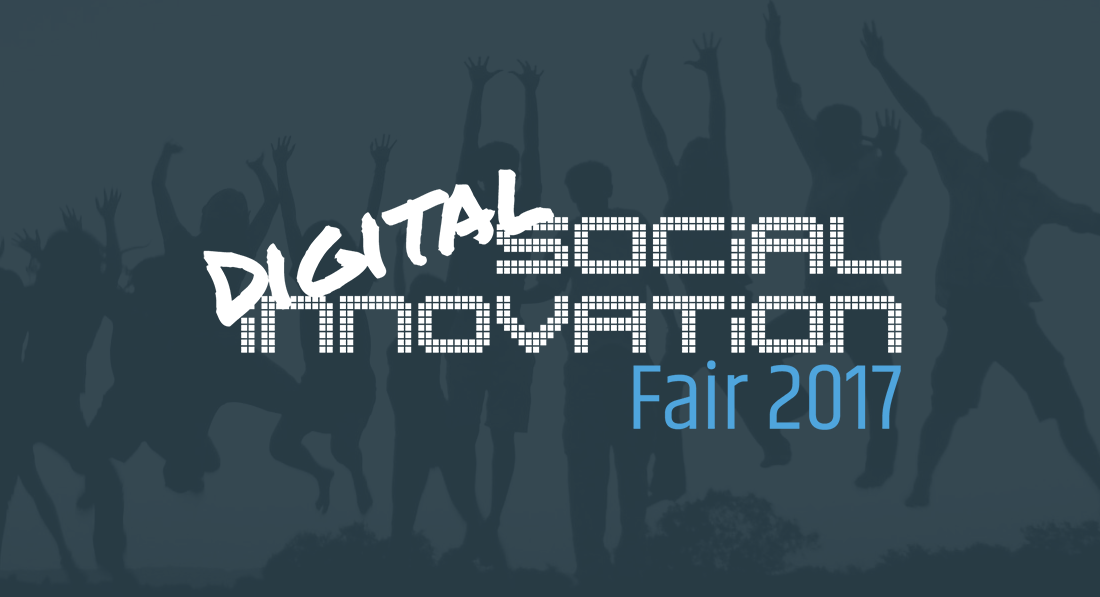 The DSI Fair is where Digital Social Innovators meet!
An international conference with hands-on workshops, a line-up of speakers including experts and practitioners, as well as policy makers from all over the world. This year it will take place in Rome on the 1-2 February.
As a CAPSSI (Collective Awareness Platforms for Sustainability and Social Innovation) project we are delighted to be involved and proud to once again deliver an exciting workshop / talk titled:
"Making the future of sensing"
Mara Balestrini will discuss how to use design methods to envision scenarios where citizens are empowered to create and use technology to tackle pressing environmental issues such as air and noise pollution. The workshop also seeks to discuss how the maker community might contribute to the design and development of sensor enclosures and data displays to support engagement and sense making, an area of citizen sensing that remains largely unexplored, as well as share some of the success stories of the Making Sense EU project!
The workshop will take place on the 2nd of February at 14:00 – and we are part of the Collaborative Making, Art and Creativity track at the DSI
We hope to see you in Rome.