Workshop
Making Sense at Design & The City conference
28 April 2016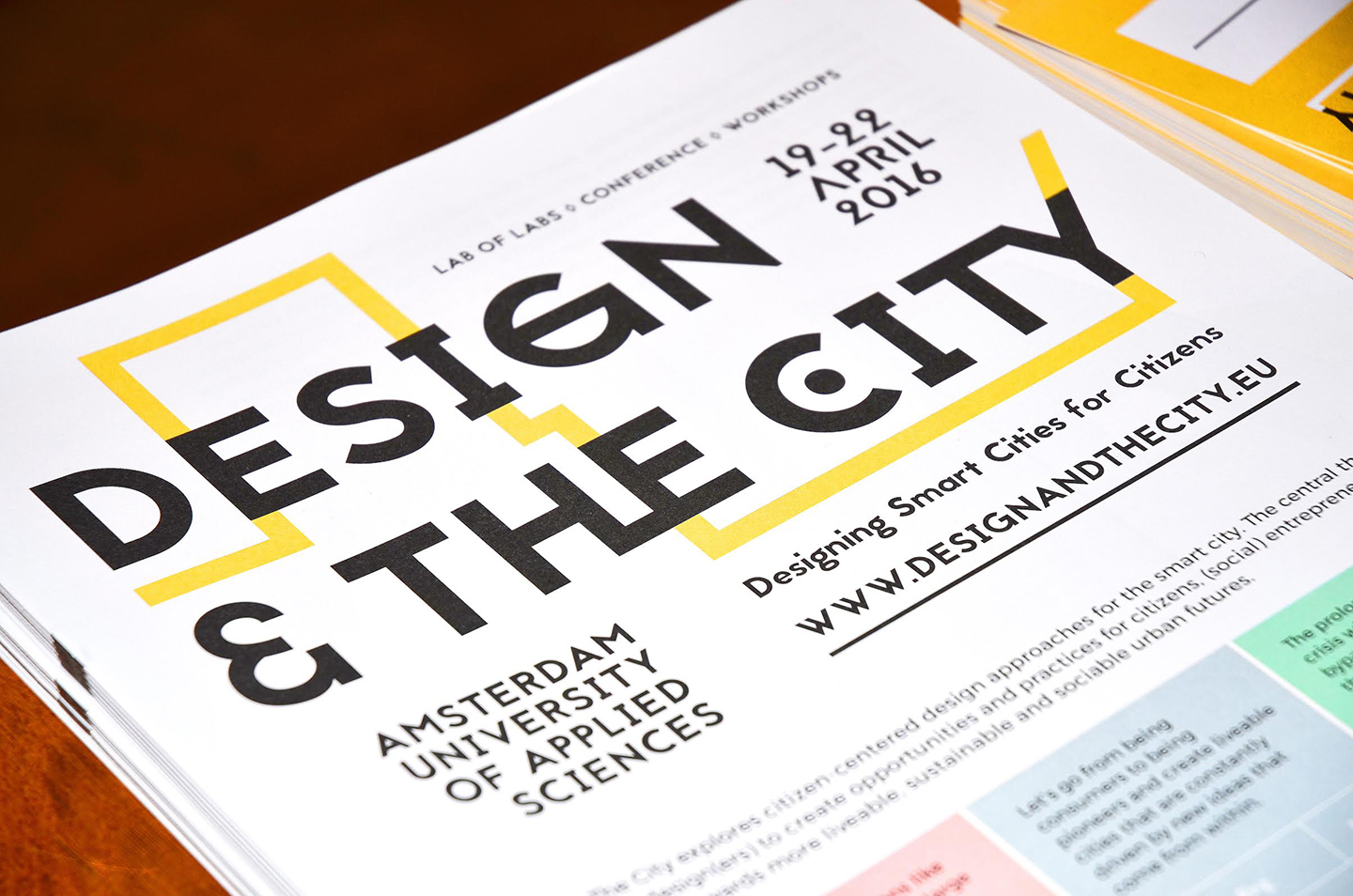 The Making Sense workshop followed participatory design approaches to envision how open source software, open source hardware, co-creation and digital maker practices can be used by local communities address environmental issues. It was an opportunity to discuss how tools and methodologies can empower citizens and communities to enhance their everyday environmental awareness and to adopt more sustainable individual and collective practices.
The workshop took place on the 22nd of April in Amsterdam. It was part of the Design & the City conference, which explored citizen-centered design approaches for the smart city. We first discussed the state of the art in urban participatory sensing, from new low-cost sensor technologies to engagement methodologies and data sensemaking strategied . Secondly, participants engaged in a hands-on exploration of citizen-driven measuring tools and methods using a novel participatory sensing toolbox comprising maps, scenarios and technologies. Finally, the workshop concluded with a discussion on how we might critically deploy the imagined devices in scenarios of desired futures to achieve positive change, while negotiating and sharing concerns and challenges with policy makers.
A wide range of factors associated to participatory sensing were shared and unpacked during the workshop. Among their exciting contributions, participants also raised concerns about data reliability, privacy and security. Discussions on these topics shed light on the challenges and opportunities emerging from the deployment of complex socio-technical systems. As a project, Making Sense aims to contribute to addressing these challenges while fostering the great opportunities that citizen empowerment can deliver. Workshops are a fantastic opportunity to engage with a broad audience to ensure that we keep citizens at the heart of this journey.