News
Making the future of sensing at Fab12
10 June 2016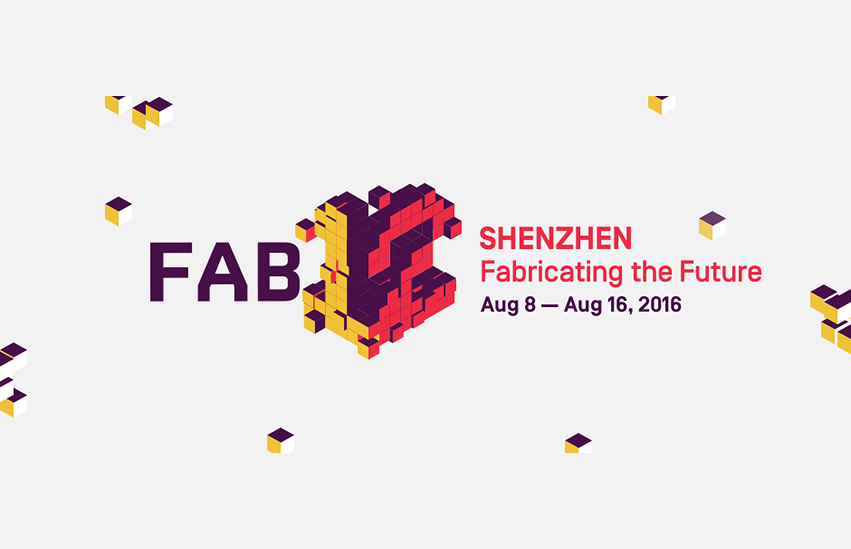 Each year members of the more than 1,000 worldwide Fab Labs gather to share, collaborate, explore and "make almost anything" together. In 2016 the Fab annual conference (Fab12) will take place in Shenzhen, China, from the 8th to the 14th of August.
Maker practices and communities are a cornerstone of the Making Sense EU project. For this reason, we are joining the Fab12 to deliver an exciting workshop titled:
"Making the future of sensing: From gray boxes and numbers to funky enclosures and tangible data sets".
The 3-hour session will take place on the 9th of August from 1 to 4 pm.
The tutors, Mara Balestrini, Gui Seiz, Emma Pareschi and the participants will use critical design methods to envision scenarios where citizens are empowered to create and use technology to tackle pressing environmental issues such as air and noise pollution.
The workshop also seeks to discuss how the maker community might contribute to the design and development of sensor enclosures and data displays to support engagement and sensemaking, an area of citizen sensing that remains largely unexplored.
We hope to see you in Shenzhen!