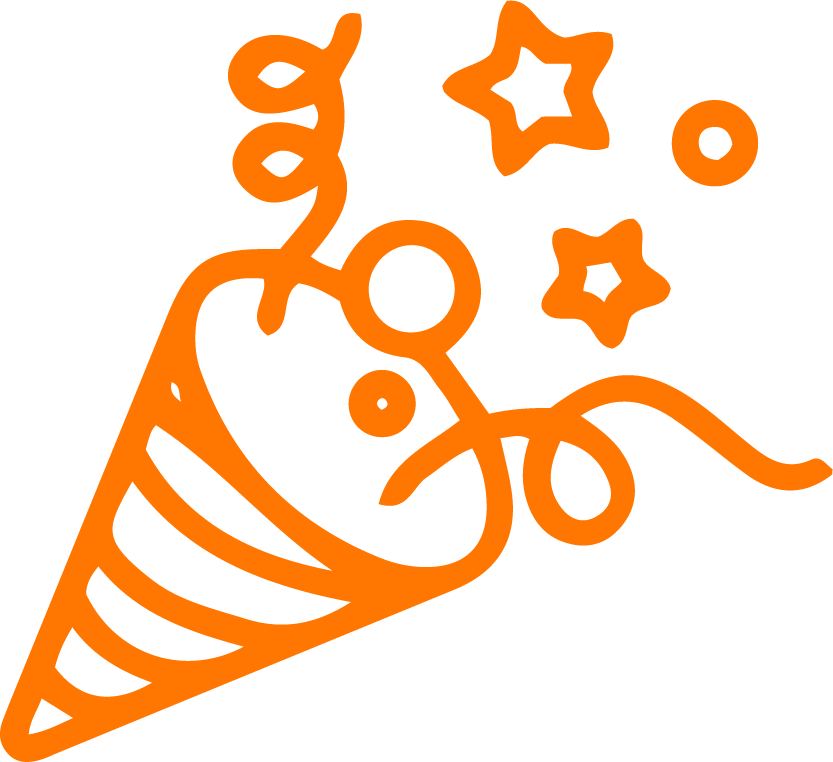 The neighbourhood versus the noise.
The Plaça del Sol in Barcelona is a town square that has historically suffered from the noise of drinking into the early hours of the morning by crowds drawn from near and far. Working with the Making Sense team in Barcelona, the neighbourhood association of the Plaça del Sol has been researching and measuring how high in relation to the norm are noise levels around the plaça, and what can be to improve the situation.
LATEST NEWS
Follow our blog for project updates, community and techonology developments as well as events and workshops
Get involved!
We're still looking for emergent communities with environmental issues to solve.