News
Calling all activists in Barcelona!
06 March 2017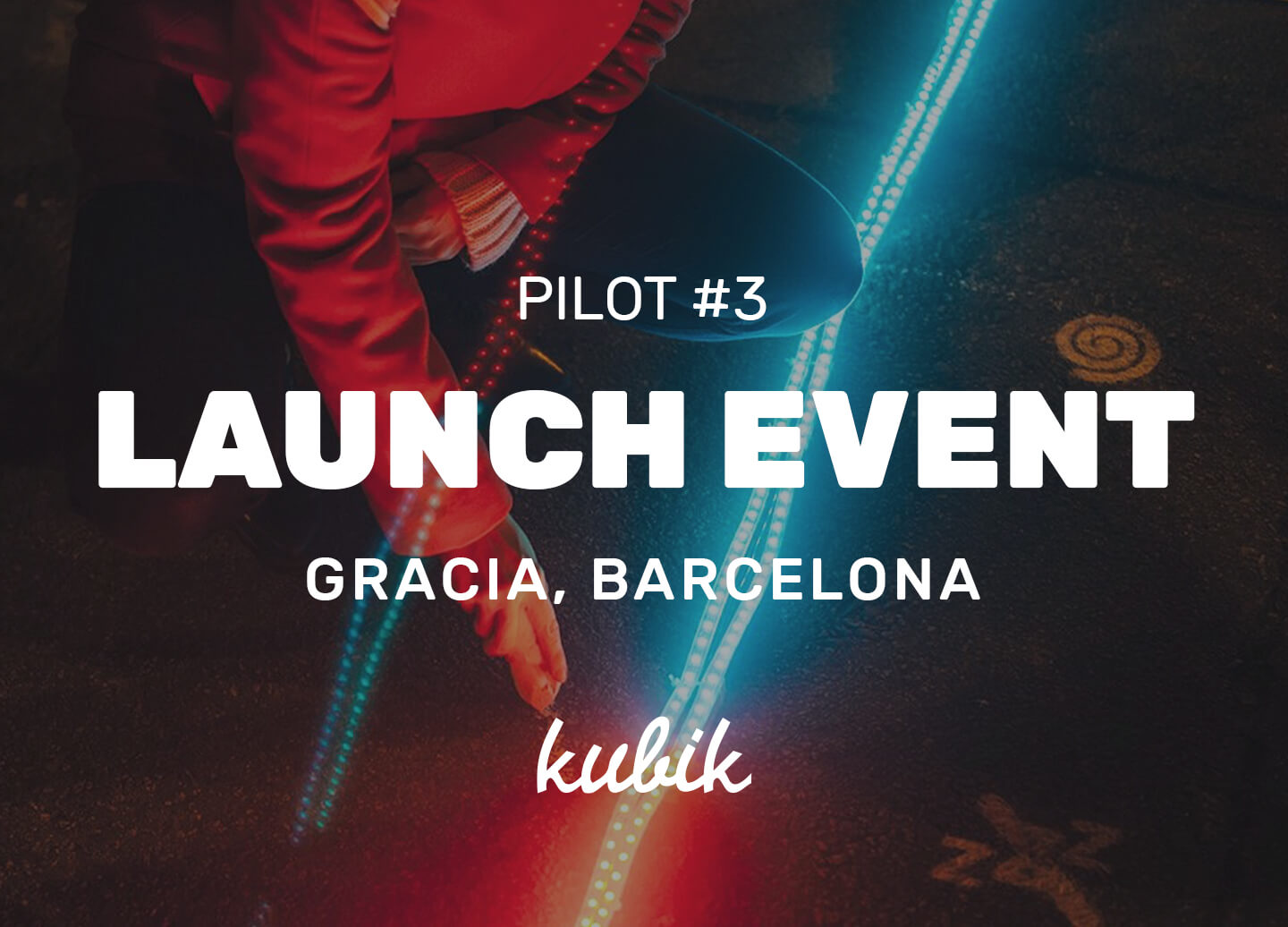 ---
11 March 2017
5—7PM
KUBIK
Luis Antunez nº6,
08006 Barcelona, Spain
---
Interested in learning how to use technology to tackle environmental issues and generate positive change in your neighbourhood?
If that so, we would like to invite you to the launch of the third, and last Making Sense pilot in Gràcia this Saturday 11th March, at 17:00 in KUBIK.
Making Sense seeks to empower citizens with the use of open source methodologies and technologies, environmental sensors data capture and data literacy to address pressing environmental issues.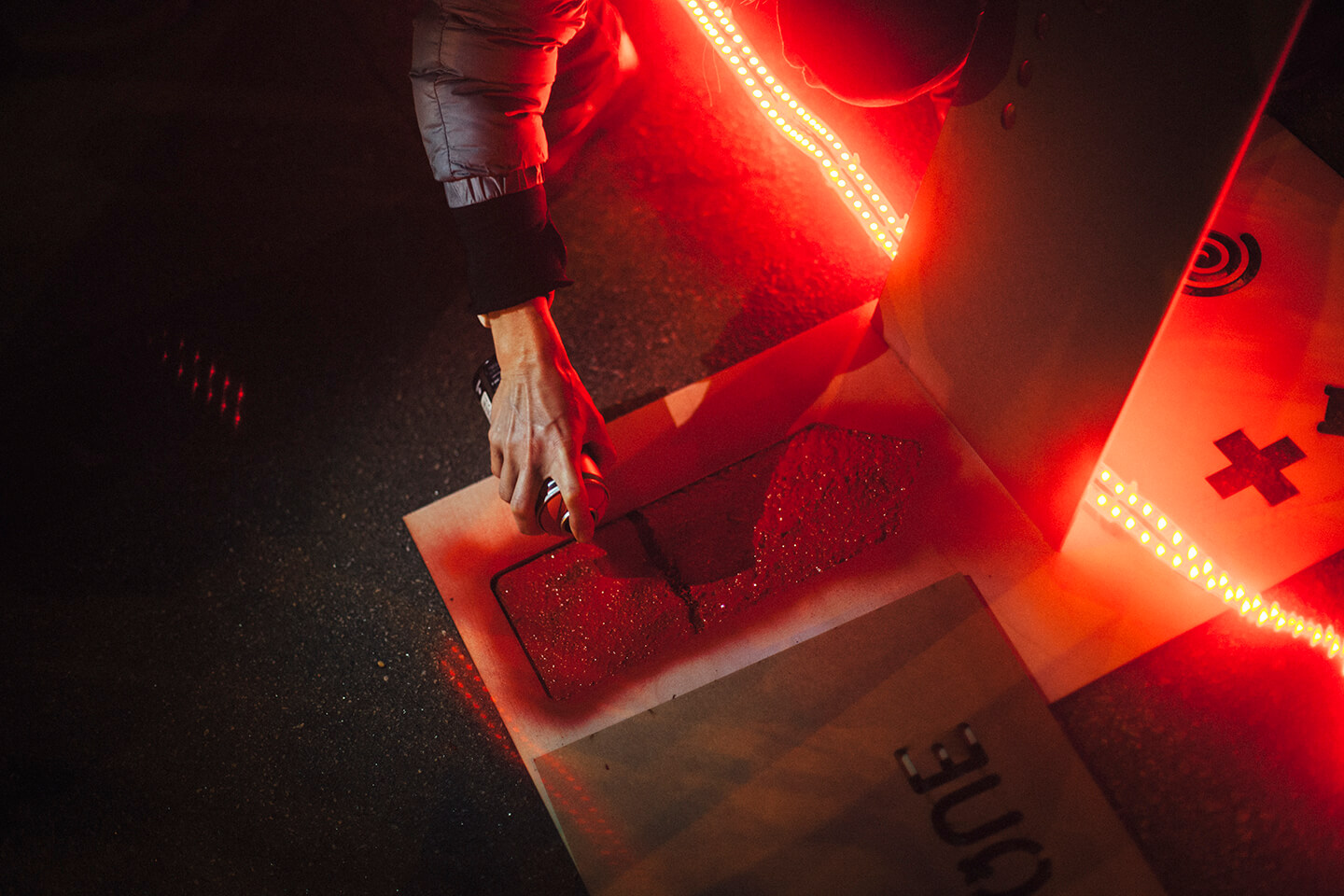 At the heart of Making Sense is citizen participation.
The Making Sense journey begins with citizens, concerned or curious about the environment, coming together in groups of varied backgrounds and capabilities, to capture environmental data, learn how to question data (scientifically and emotionally) and look for lessons within the numbers.
Then, together, we fabricate public interventions to raise awareness of the findings. By becoming aware and understanding the data of the world around us, we have a better chance to improve our quality of life.
The pilot we will launch on Saturday 11 March will include the implementation of personal sensors, discussions around environmental problems such as noise pollutions and the creation of an urban intervention.
During the event we will be able to listen to the experiences of the participants from previous pilots and participate in an public intervention created by Barcelona citizens from a variety of backgrounds, the participants themselves.
---
GET INVOLVED!
Eventbrite
https://www.eventbrite.com/e/lanzamiento-making-sense-gracia-tickets-32324937759
---
See you there!
✌️